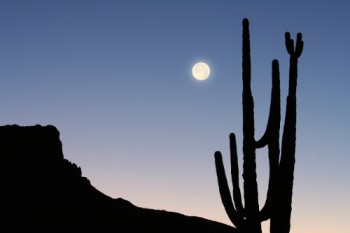 Phoenix Art Museum
Phoenix Art Museum has been around for more than 50 years. It is the largest art museum in the southwestern United States. There are more than 17,000 works of American, Asian, European, Latin American, Western American, modern and contemporary art, and fashion design.
Throughout the year, the Museum presents festivals, live performances, independent art films and educational programs that enlighten, entertain and stimulate. There, you can host an events such as a holiday party, business luncheon or just a very special ceremony.
Visitors can also enjoy PhxArtKids, an interactive space for children, photography exhibitions through the Museum's partnership with the Center for Creative Photography, beautifully landscaped Sculpture Garden, dining at Palette and shopping at The Museum Store.
Address: 1625 N. Central Avenue Phoenix, AZ 85004-1685
Museum Hours
Monday & Tuesday: Closed
Wednesday 10 a.m.-9 p.m.
Thursday, Friday, Saturday 10 a.m.-5 p.m.
Sunday 12 p.m.-5 p.m.